Brymer Legal Limited was created by Stewart Brymer in 2009 in response to an assessment of a growing need in business for cost-effective and pragmatic advice on a range of business law and other matters.
In the following years he was joined by his son Scott Brymer.
The business has grown steadily working alongside its dynamic client base. The current emphasis of the business is on providing bespoke solutions for client needs alongside an increasing amount of opinion work.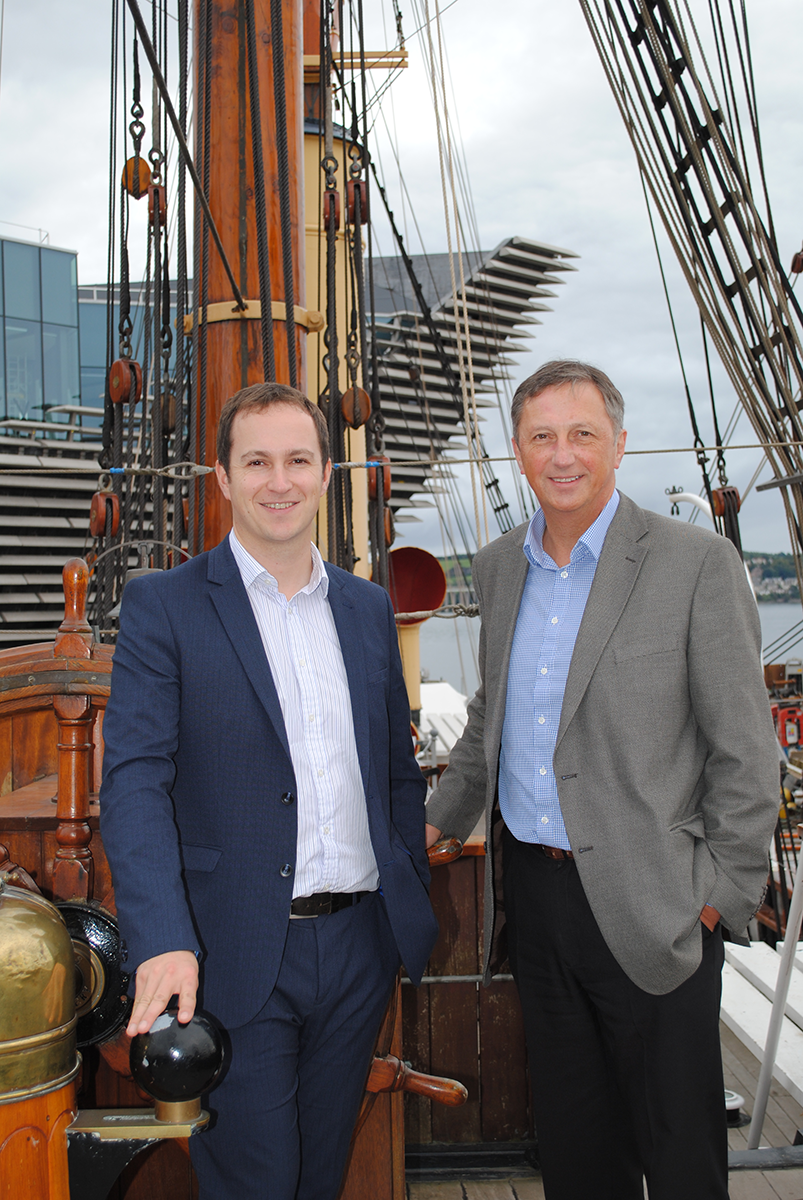 How Can We Help?
We only use this information to handle your enquiry.  We will not share it with any third parties.  For more details see our Privacy Policy.