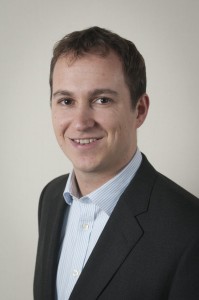 Scott Brymer qualified as a solicitor in 2009 after completing his traineeship with Anderson Strathern LLP in Edinburgh.
After qualifying, Scott joined Stewart Brymer in working for Brymer Legal.
Working with Stewart, Scott has developed a broad knowledge of a wide range of subjects and works with a number of SMEs in the Edinburgh area.
He is also responsible for the IT, marketing and website management for the Company.
Scott is based at our Edinburgh office and represents Brymer Legal Limited at events by WeDO Scotland.